In collaboration with and filmed by

VICE UK

, for 7UP's Campaign 'Proud to be You',
my street art NGO Dihzahyners teamed up with local urban talent and street artist Chady Abousleiman,
better known as 'Chad the Mad'; to create a public paint intervention on a local staircase.
We called it 'MAD ABOUT STRIPES'.

Check out the results of our project on our page by clicking here.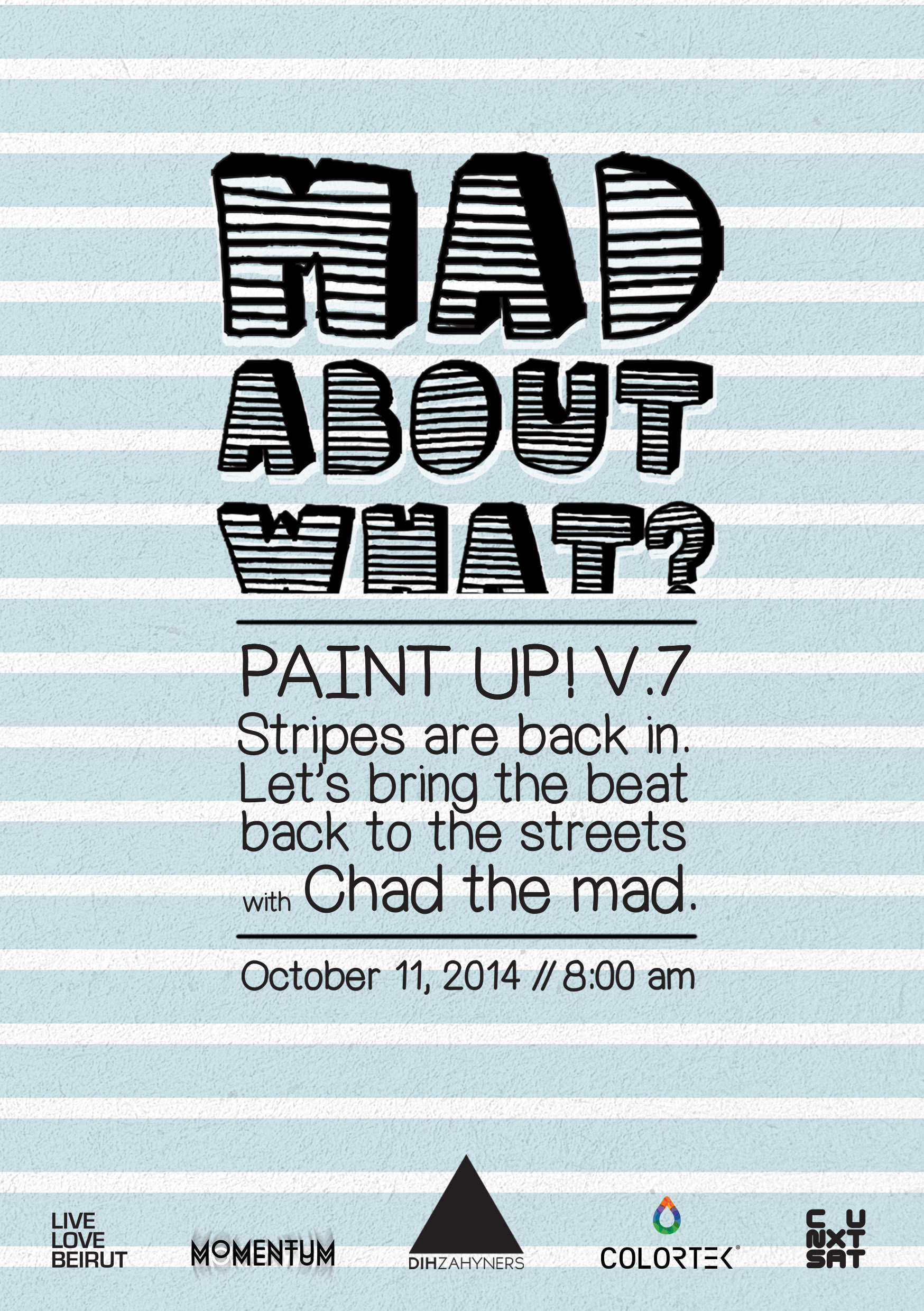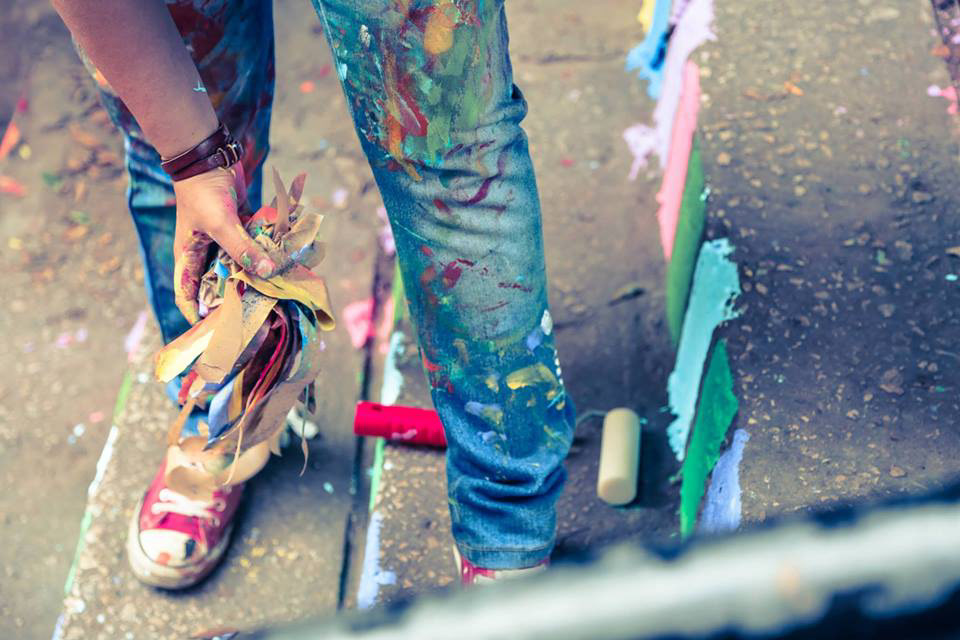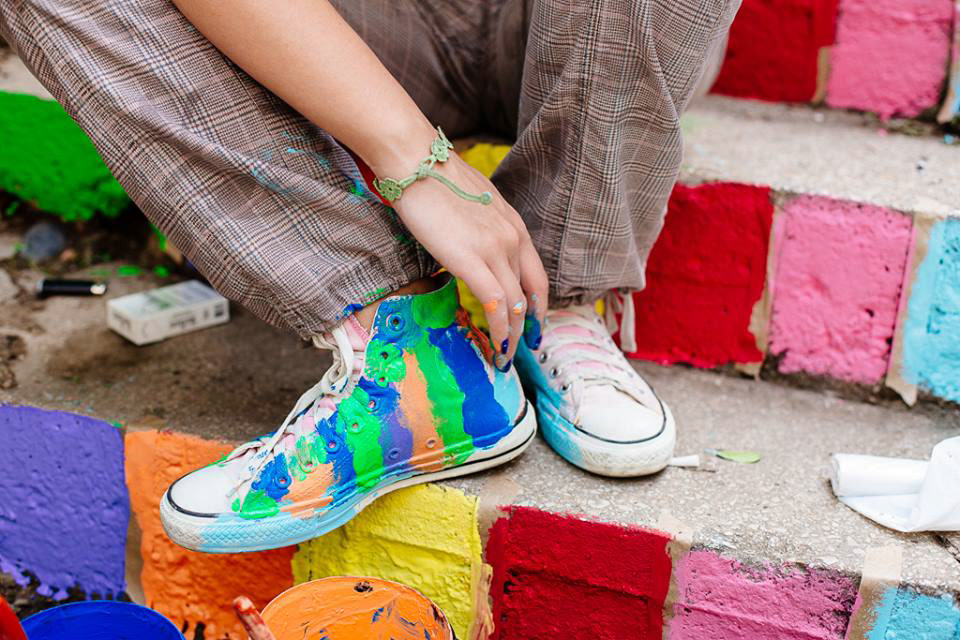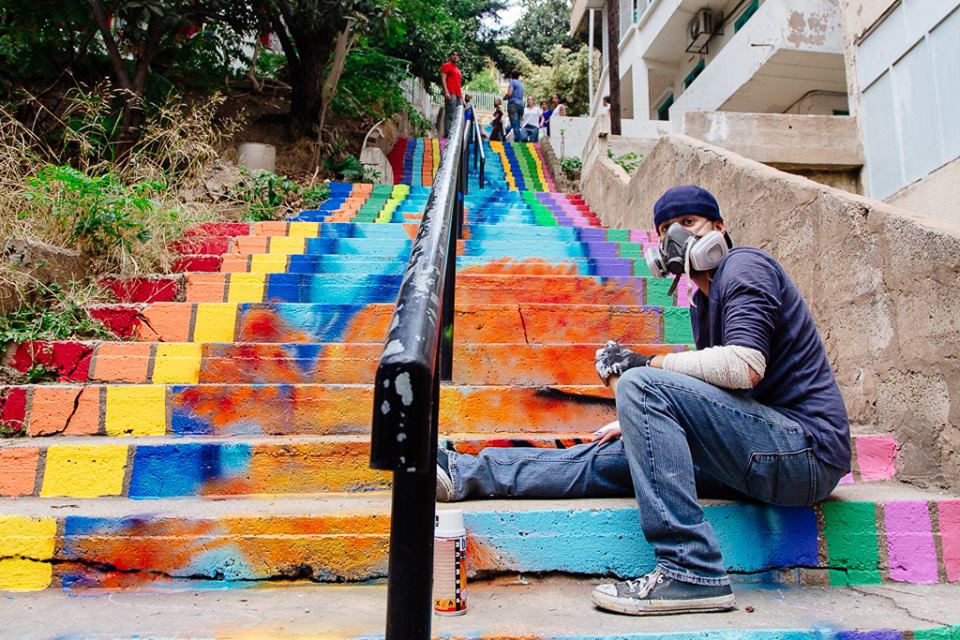 Watch the VICE UK video for 7UP below!